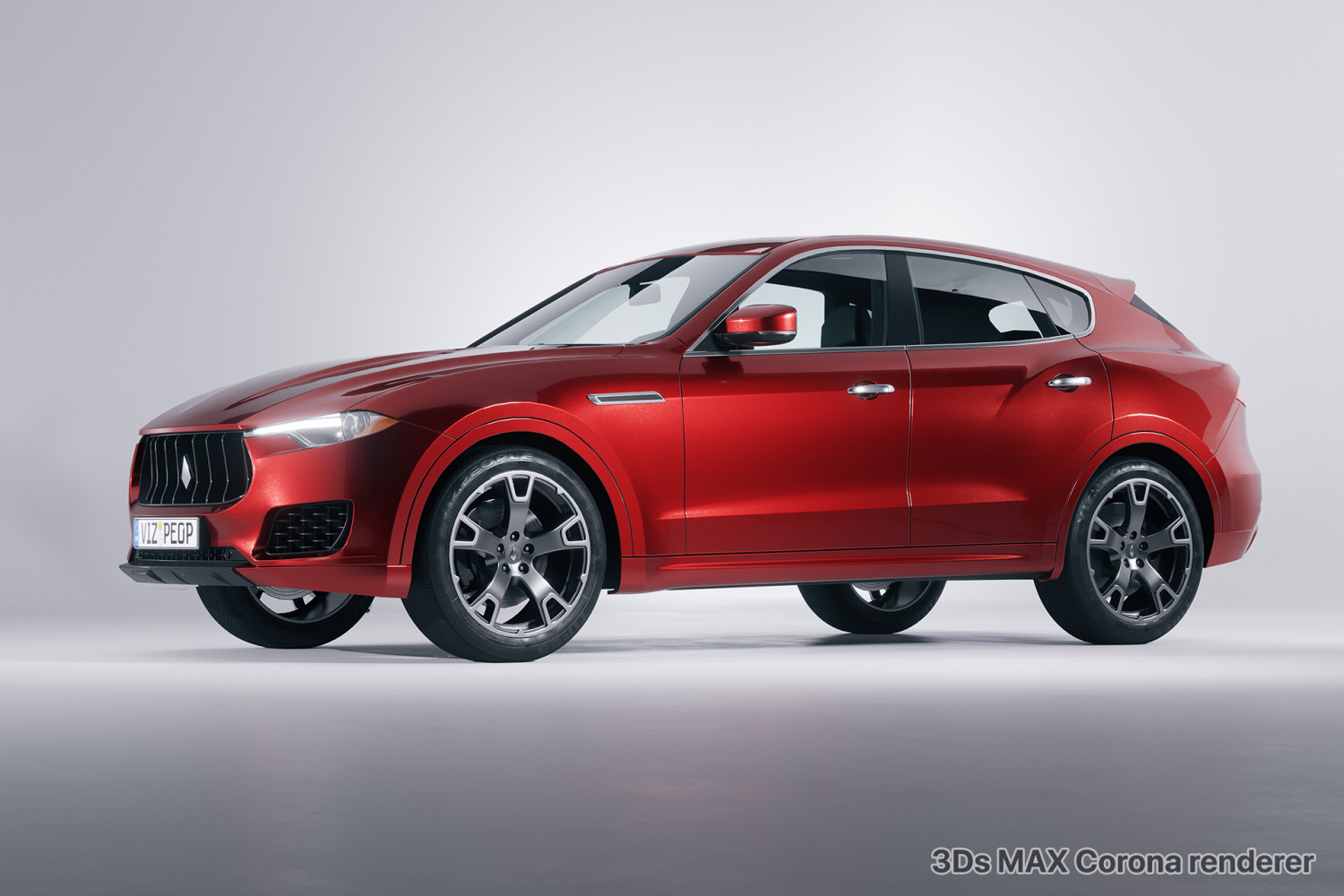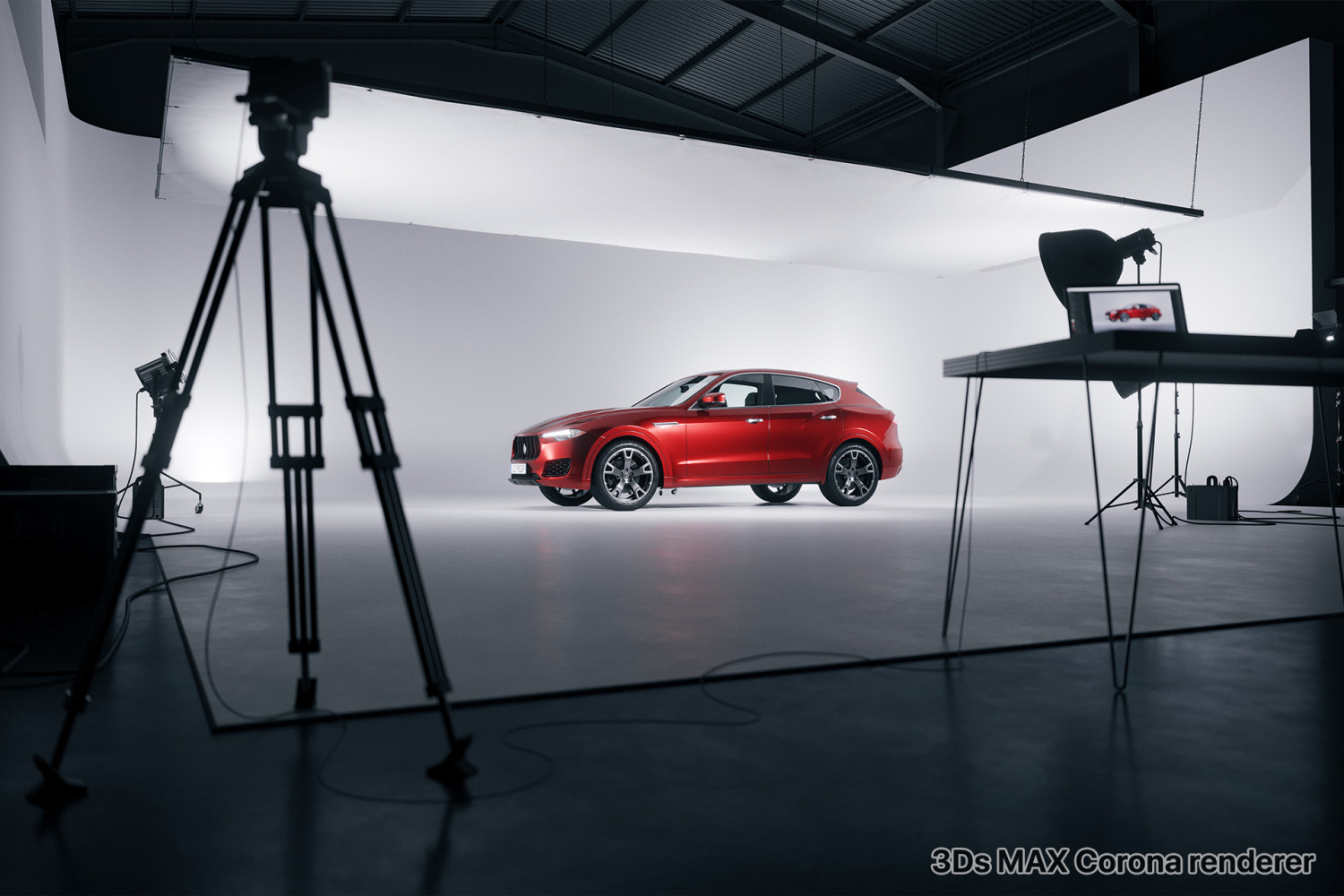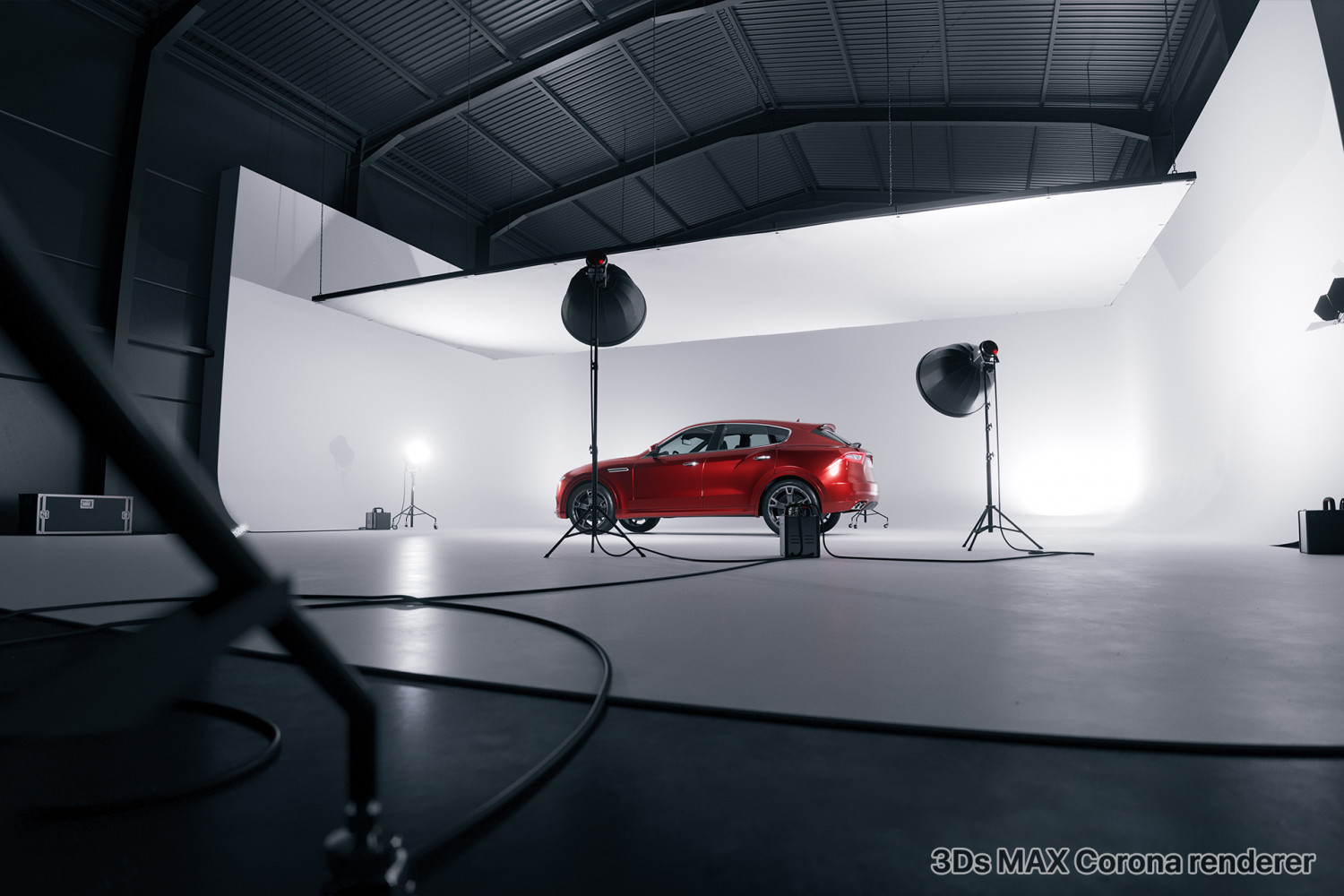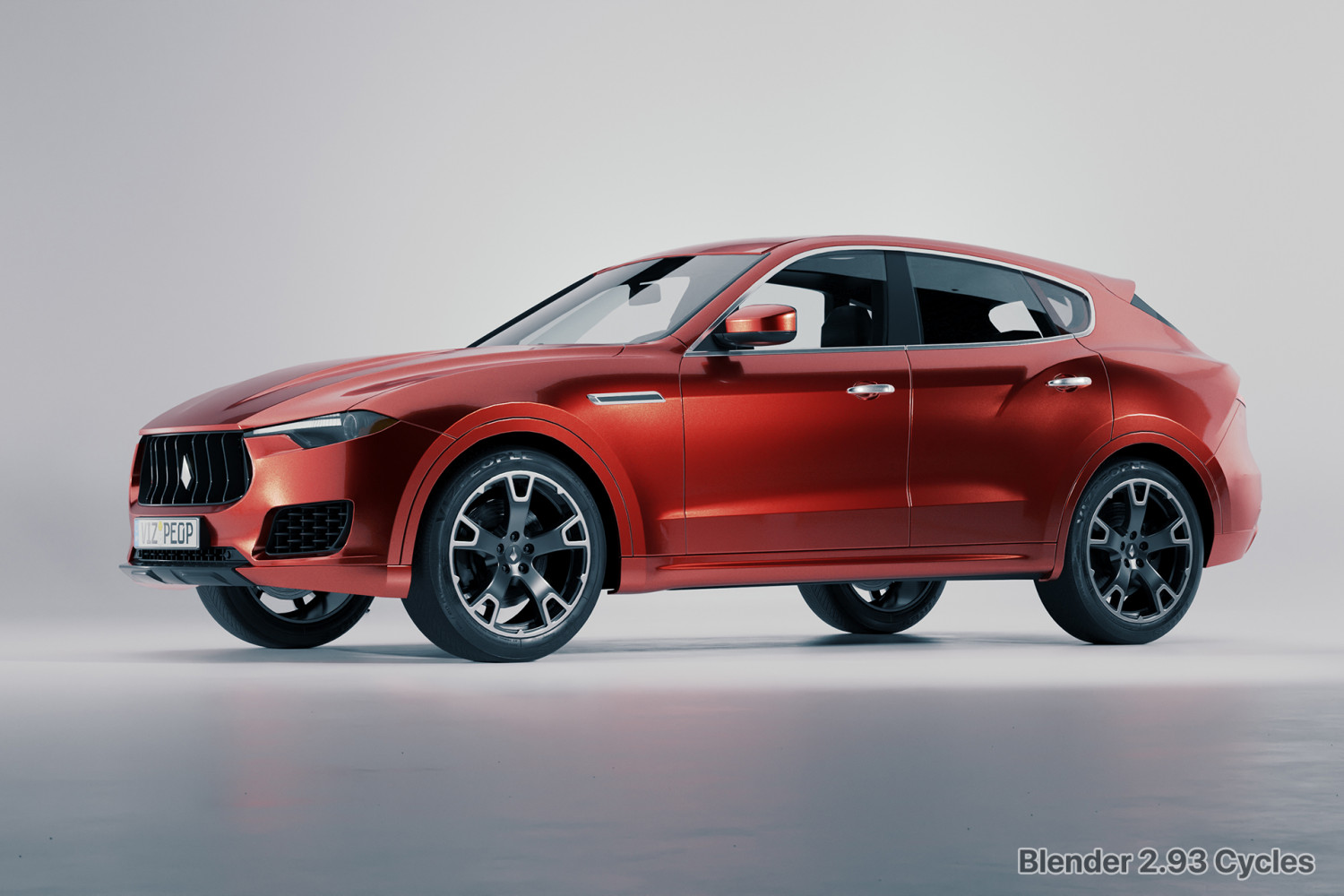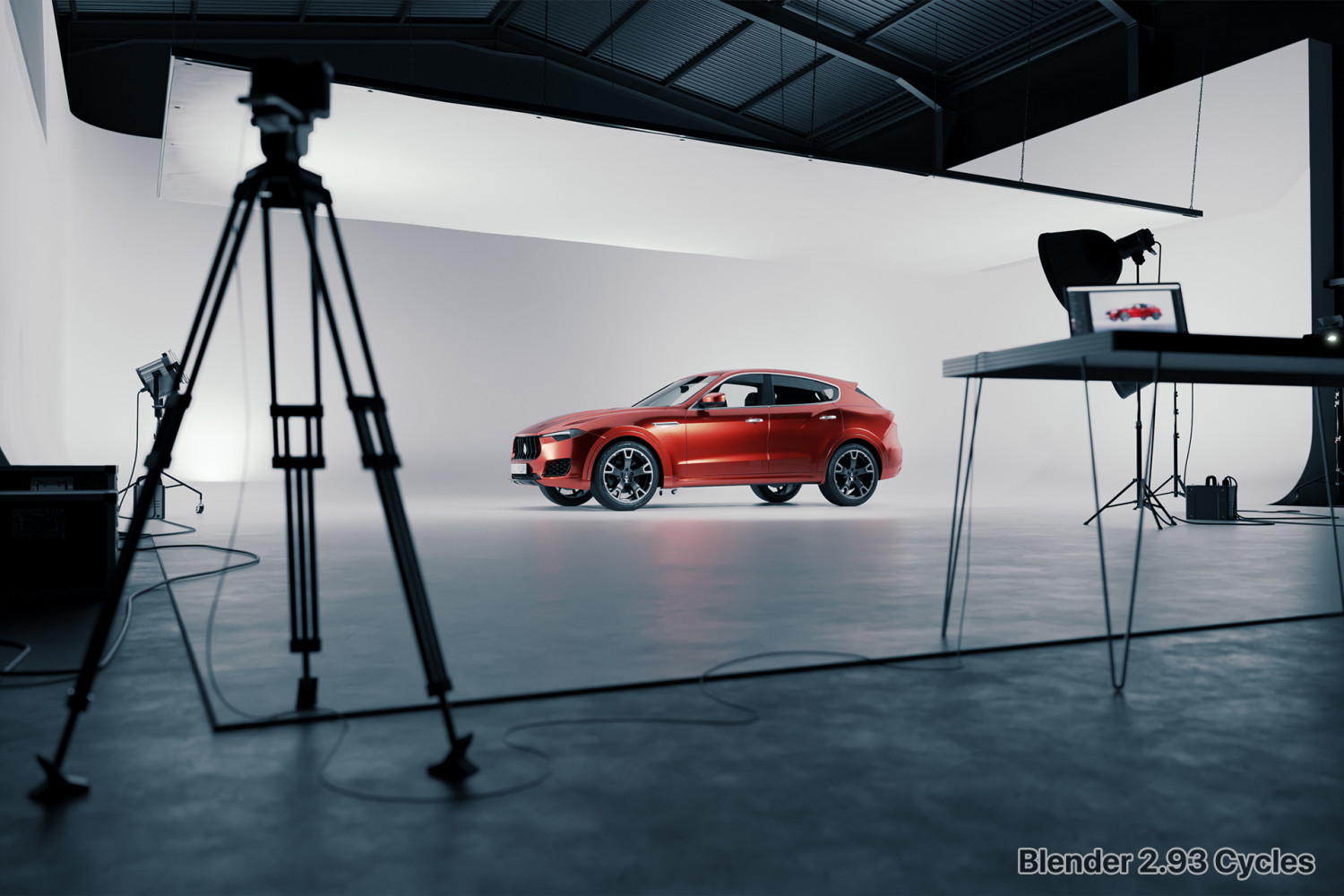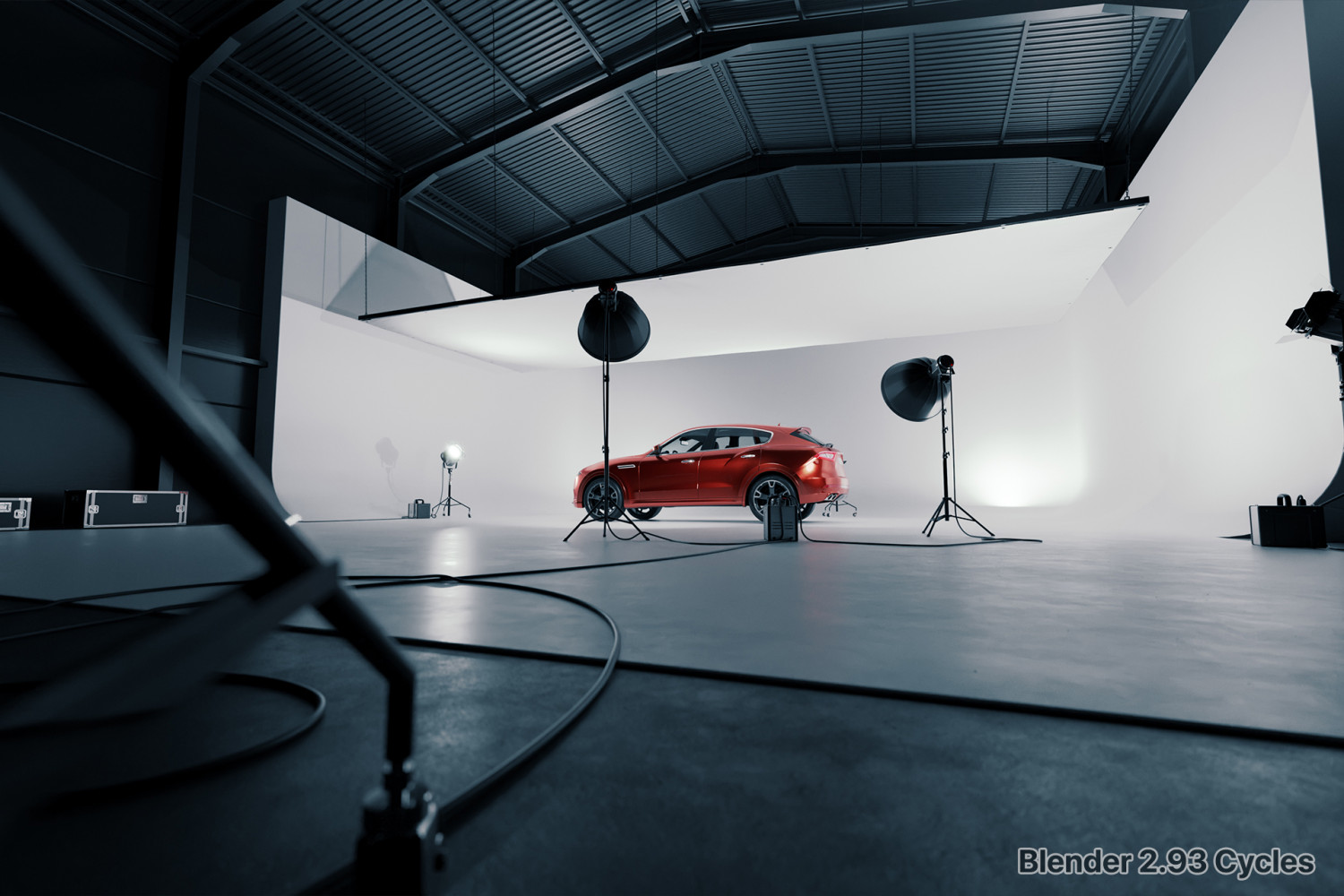 Car rendering studio
Specification
Complete 3d scene for product rendering inside 3ds Max and Blender. The scene contains 3 static cameras, complete light setup, complete rendering setup, textures, 3d models, and preset color post-production.
Format
3Ds Max 2017 + Corona 7
Blender 2.93 + Cycles
Please log in, in order to download or purchase credits.